Australian and European Truck parts – Welcome To DasTrucks.com
Das Trucks is widely recognized as the best truck parts supplier in the world. The company is also one of the biggest trailer part supplier. We have evolved to a full grown supplier of after market truck and trailer parts for many companies.
DAS Trucks has massive stock for truck and trailer parts. This includes most axle, suspension and electrical parts. We have specialization for BPW parts, MAN truck parts, Hendred Frehauf parts, Scania truck parts, DAF truck parts and Volvo truck parts. We also have huge inventory for Fuwa parts and York trailer parts. Also by working with special engineers, we have developed exhaustive list of mining truck parts as well.
All the parts are of high quality and sorted by OEM-number, so you always buy the right parts. Das Truck vows to provide our customers the best possible experience. Together, we can find the best solution for you.
Come to Das Trucks for your trucking needs. We are a premier global distributor of aftermarket truck and trailer parts and have more than 300,000 after market truck parts in stock for Mercedes Benz and MAN trucks. All the orders are shipped in less than a week. Shipment can be done via Sea or Air and on FOB / CIF basis.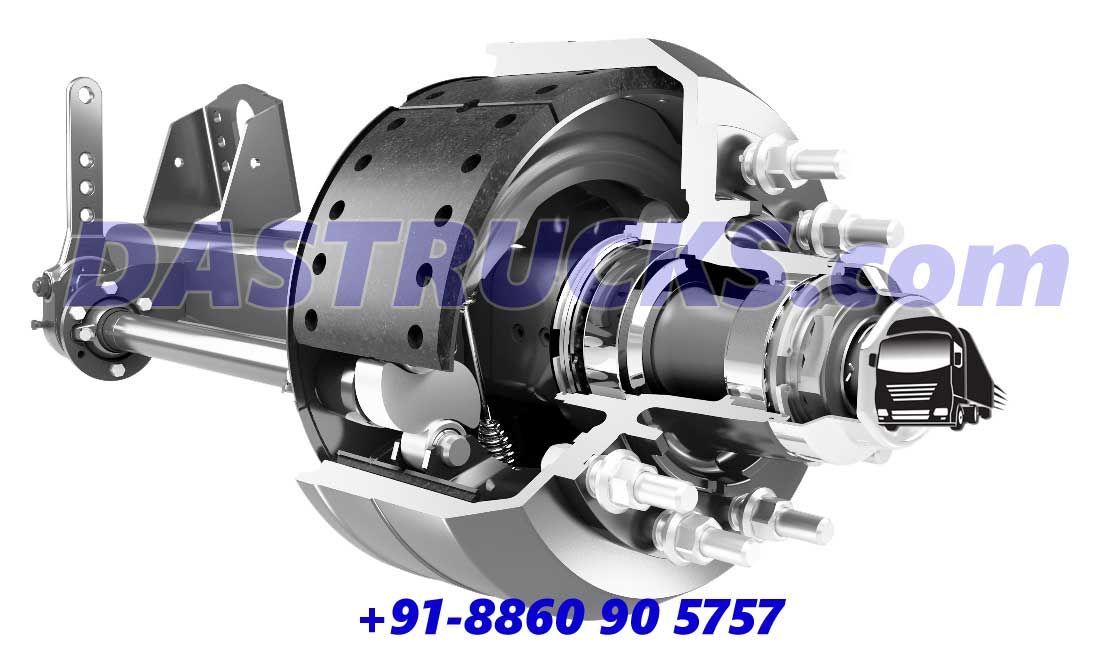 The parts sold by Das Trucks are after market and new. No second-hand products are sold. All parts are thoroughly tested by automotive engineers to ensure excellent quality.
The team at Das Truck is well aware of the import regulations of most countries so we will most likely be able to provide you all the required documents and certificates.
To get in touch with us, just drop us an email to following email address. We will get right back to you.
dastrucks@outlook.com