DAF truck parts are in high demand as DAF trucks continue to enjoy big sales in Europe thanks to their excellent customer service and dependable products. Dastrucks offer an exhaustive range of aftermarket DAF truck parts to ensure you are able to obtain maximum returns for your truck. The DAF spare parts are available for all DAF truck models including the LF, CF and XF series – LF45, LF55, CF65, CF75, CF85 and XF95.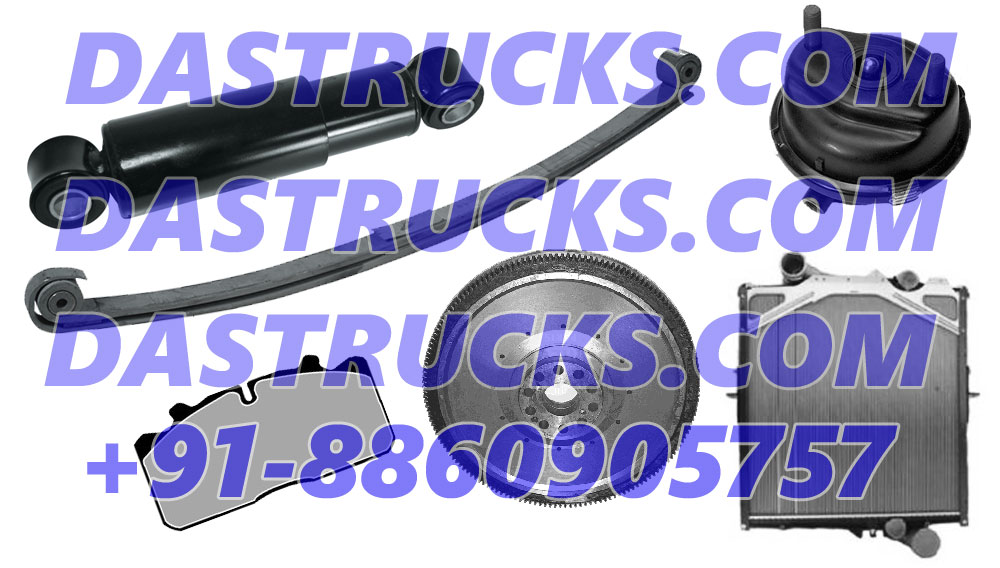 Some of the DAF truck spare parts we do include DAF brake pads, DAF king pin kit, flywheel, wheel stud, shock absorbers, suspension, Radiator cooling system and many more. If the item you are looking for in not in this list, feel free to get in touch with us.
Dastrucks has after market spare parts for axle, suspension, braking system and engine. The DAF spares sold by Dastrucks are manufactured according to OEM specifications so expect perfect fit all the time – this saves hundreds or may be thousands of euros. Dastrucks specialise in a wide range of Daf truck parts, If you require DAF truck parts for any of the different models then please contact us today.
No order is big or small for us. All we want are happy smiles.
dastrucks@outlook.com